**Update Below**

These are a staple in our household. I'd say for about the last 5 years my breakfast has consisted of frozen fruit, 1 cup (dry) of cooked steel cut oats over the top & a dash of cinnamon. I never get tired of eating these oats & I always feel full without being bloated.


1 cup oats (cooked obviously) – this is kinda a lot for a small eater
dash of cinnamon
brown sugar if you're on a cheat day


Some may think it's a little bland but it's a great, cheap, healthy way to start the day. They are organic, non-gmo & 100% whole grain. I've seen some recipes for instant pot steel cut oats or instant pot oatmeal but this is not the item for that. Sure you can use the instant pot, but it seems so much easier to just use a pot. These steel cut oats are quick cooking and only take about 5 minutes in a pot. It would take more time to get the instant pot ready than to actually cook. Now if you don't have a stove, then sure, use your instant pot. The other option is to make overnight steel cut oats. I haven't had success with these oats & always end up with watery, half cooked oats. Please let me know if you have a way to make these into overnight steel cut oats.

Price: $8.39, Item: 731962


*Disclosure: I only recommend products I would use myself and all opinions expressed here are our own. This post may contain affiliate links that at no additional cost to you, I may earn a small commission. Read full privacy policy here. 


If you can't find Bob's Red Mill Steel Cut Oats at Costco please check Amazon. There have been times I am unable to find this at Costco so I just get it shipped directly to my door. Check it out………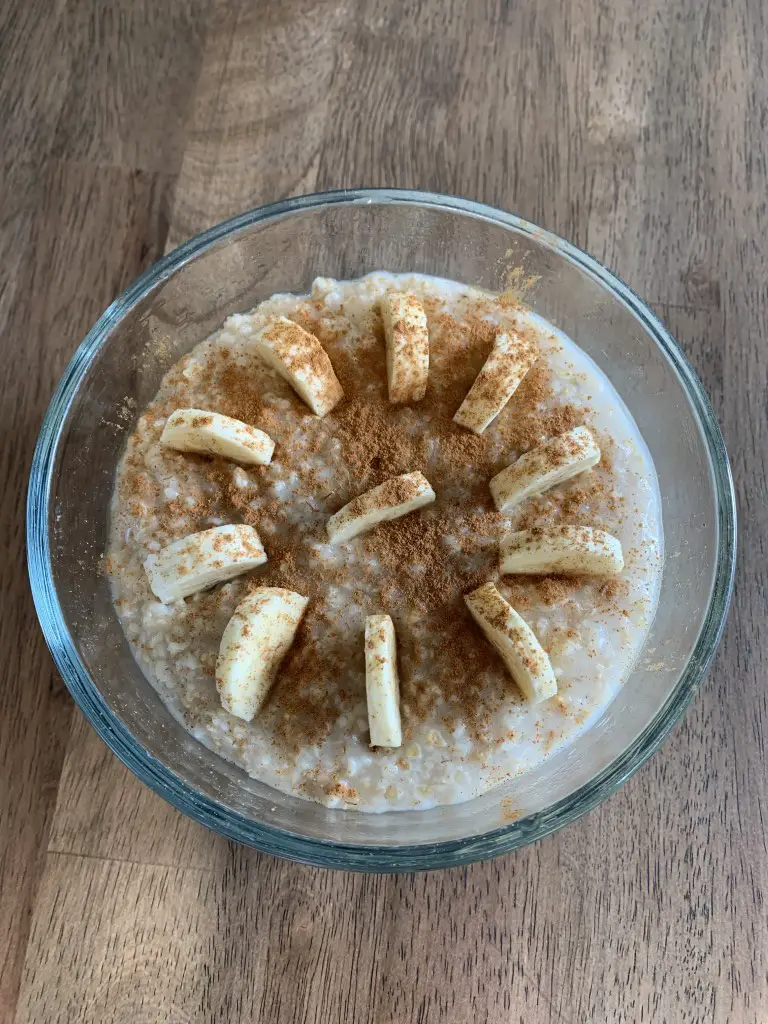 Update 3/25/2020

So with the Corona Virus (COVID-19) spreading rapidly and people hoarding food, this seems to be a semi-popular item. They had a fairly large stack as you can see below & I was able to buy 2. Before you judge, I normally buy 4-6 at a time because we go through this stuff so quickly. It's breakfast for 3 people in the household every morning. The price went up from $8.39 to $8.79, but it's still a helluva deal.